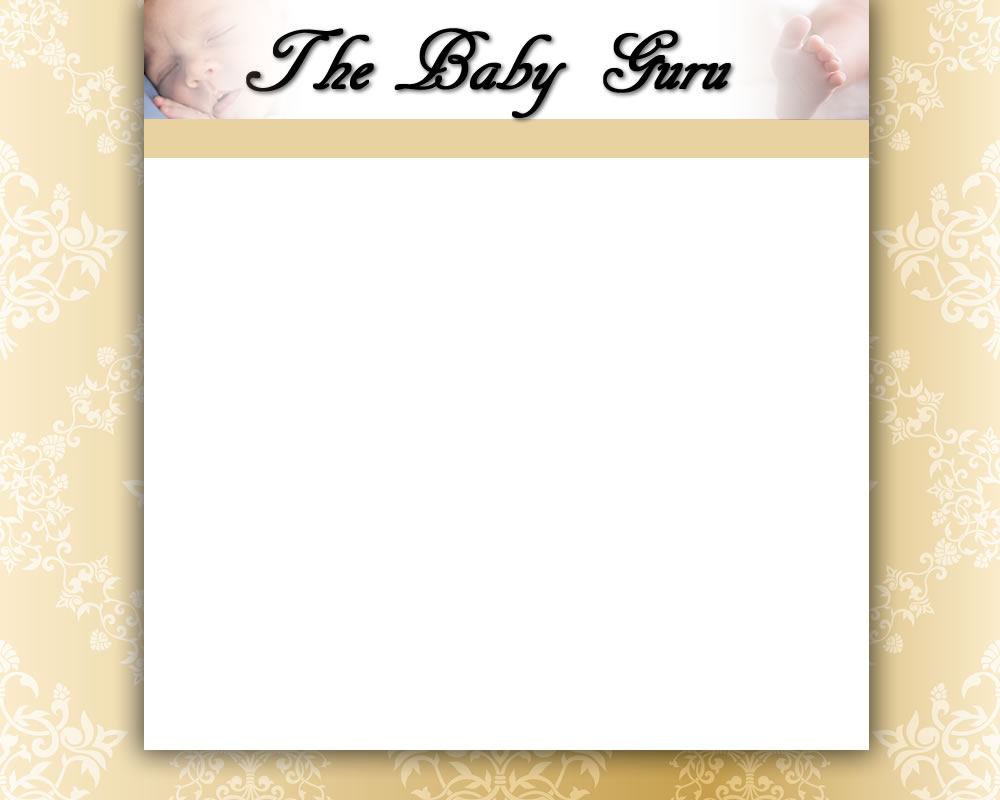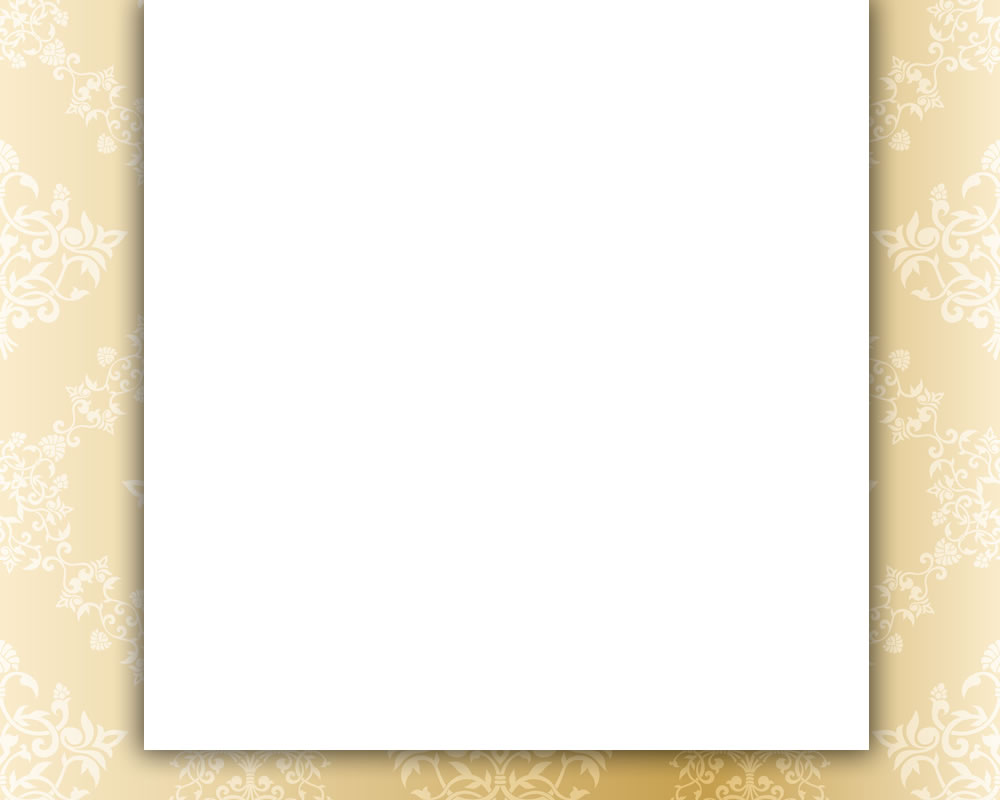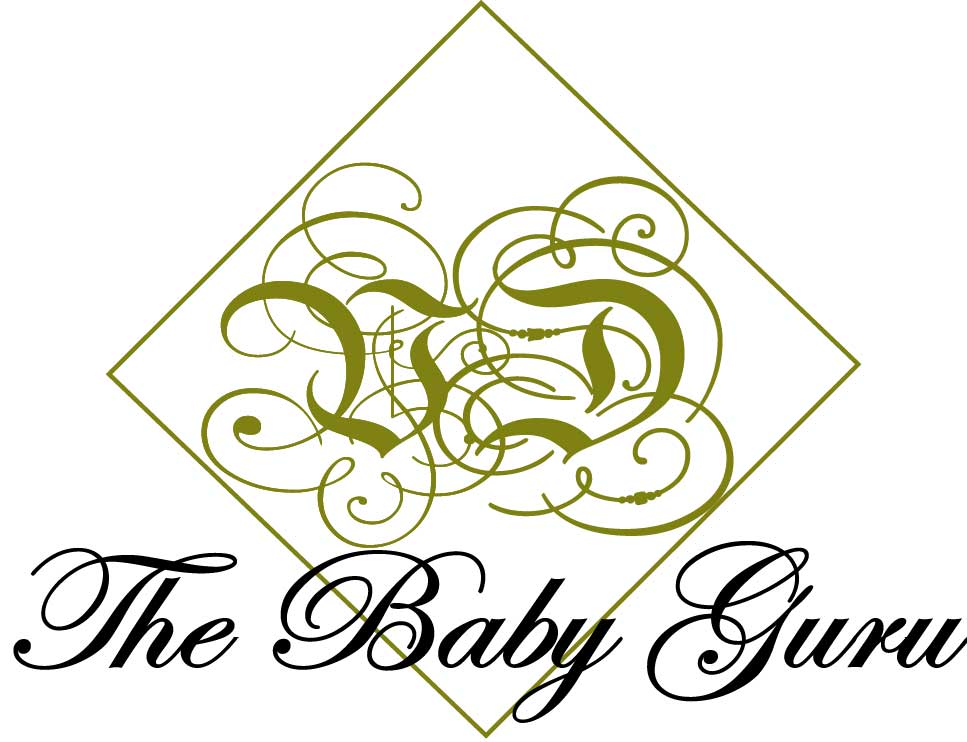 To engage Vonda Dennis, The Baby Guru, for your event or meeting, please complete the form below.

ABOUT THE EVENT/BUSINESS

Organization/Business

Type of Event

Date(s) Requested

Are these dates flexible?

Venue Name

Venue Address

Venue City, State and Zip

Number of Expected Attendees

Speaker's Budget

ABOUT THE CONTACT

Name

Position

Phone

Phone (Alternate)

Email

Additional Comments

You will receive a response within 72 hours.