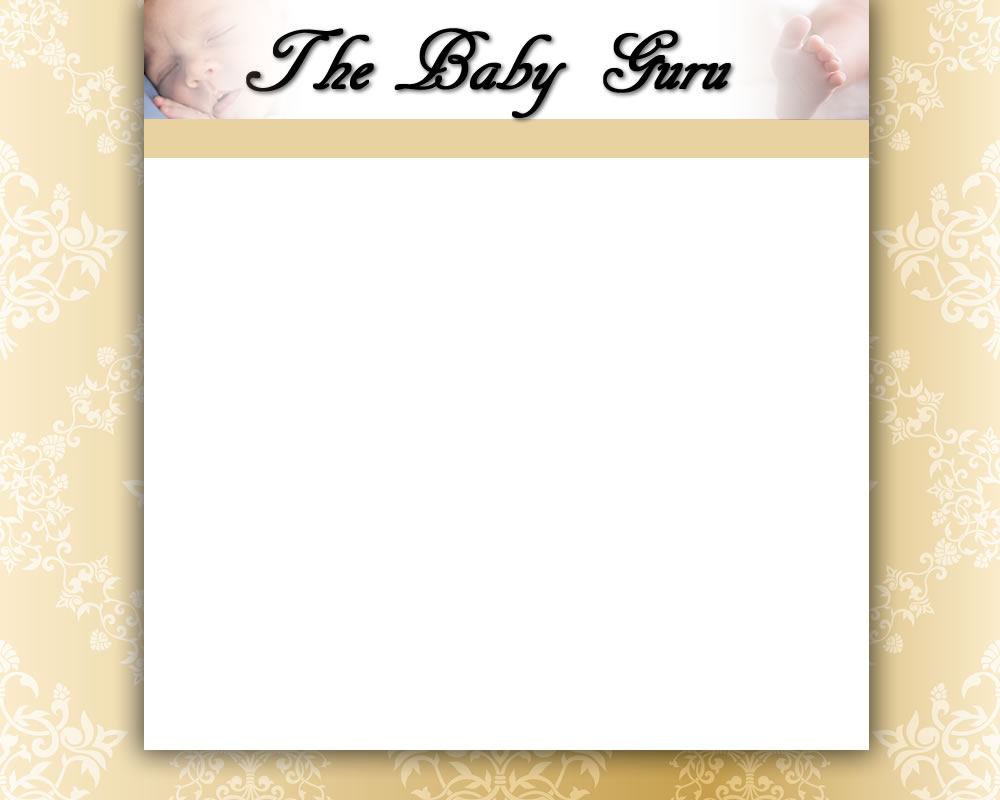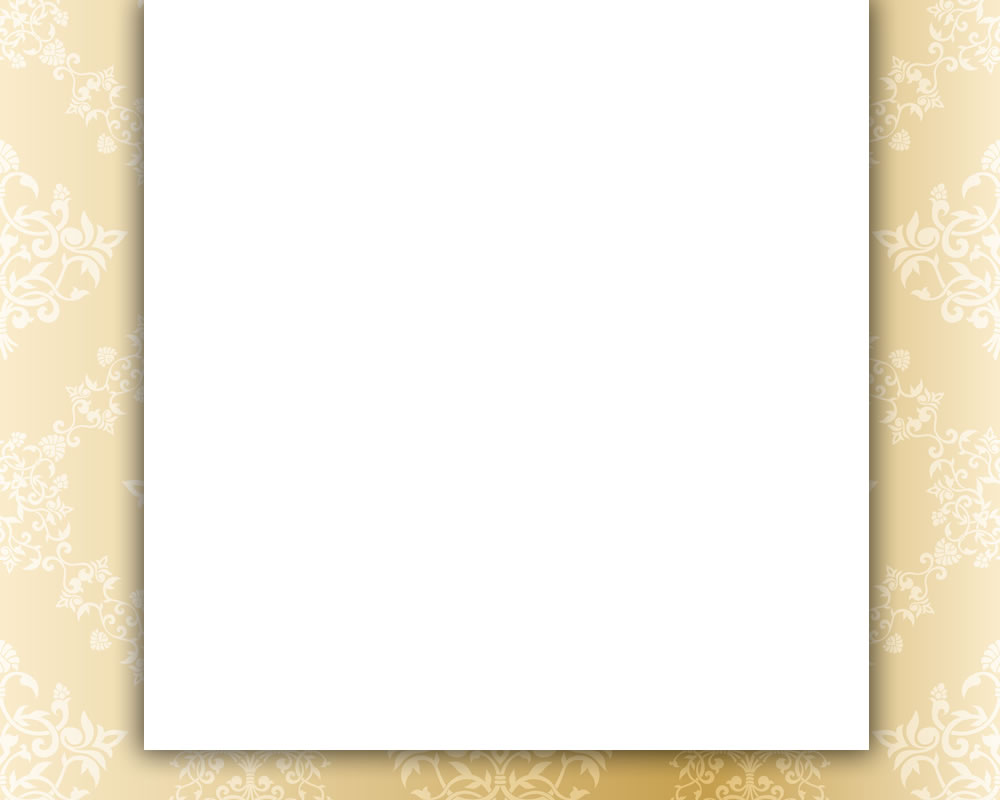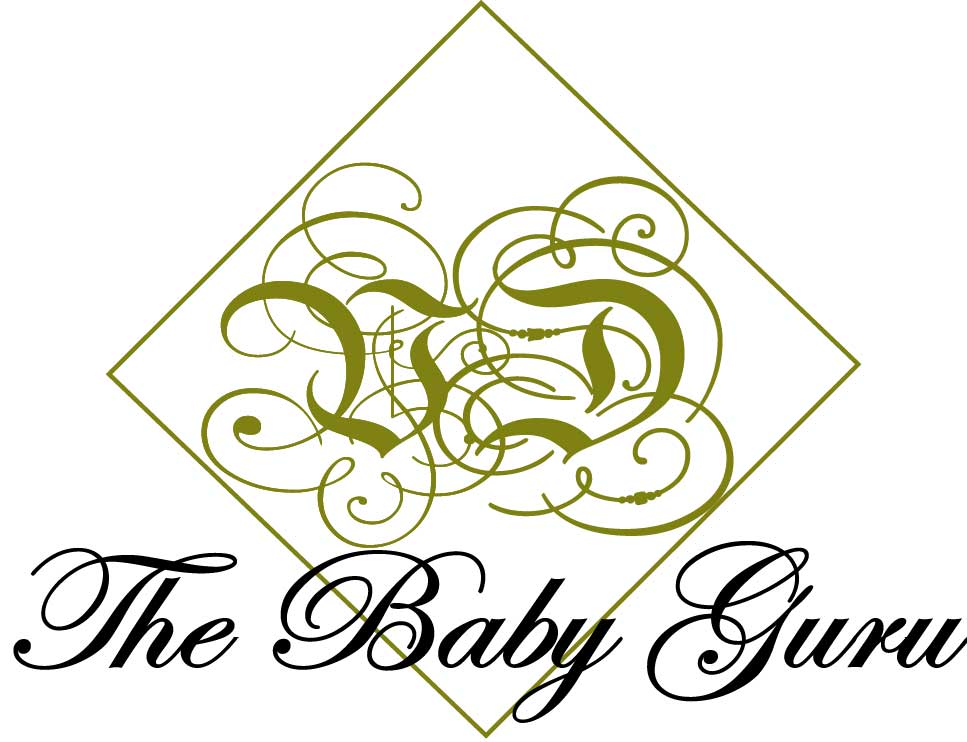 Words can't express our gratitude. Even with my experience of being a mom and pediatrician, there wasn't any sleep strategy that seemed to work for our little one. She was up constantly, even at 6 months old. Vonda was wonderful! She came in our home and developed a plan which paid attention to every detail and was especially tailored to our family. She was composed, supportive and patient. Our little one started sleeping perfectly and some much needed sleep was restored to our home. We are so thankful!

Kavitha

Beverly Hills, CA

Mommy, Daddy and Big Sister are blissfully sleeping through the night these days! And most importantly, the baby is sleeping through the night? Our Godsend, Vonda Dennis enabled us to sleep train our sweet baby boy. Ms. Dennis guided us with much needed tools and support and I can proudly say that he sleep peacefully from 7:00pm to 7:00am. He actually looks forward to his bedtime routine! We are eternally grateful to Ms. Dennis.

One rested and grateful mom to a 5 year old and 16 month old.

Christina

Newport Beach, CA

Vonda was wonderful...she was composed, supportive and patient.

Ms. Dennis guided us with much needed tools and support.

I write this letter of reference on behalf of Vonda Dennis. This is both a pleasure and the discharge of a significant debt. I owe Vonda a great deal. Indeed, it is difficult to be precise about the extent of my debt to Vonda inasmuch as I identify my learning time with her last year as absolutely central to the beautiful relations that I have come to enjoy with my young son and daughter (fraternal twins) today. In particular, Vonda taught me something which one might suppose is unteachable - to be comfortable with a new life.

When we first began working with Vonda, I as an older father spoke candidly about the fact that I needed help especially with feeling physically comfortable with a little baby whose fragility seemed insurmountable to me. Vonda worked with me both through discussion and the use of learning aids, such as a replica baby. Through what I consider to be unbelievable patience and willingness to suspend judgment, Vonda helped me to discover the physical confidence which I now think must be natural to a new father. An incidental beneficiary of this enhanced confidence was my wife Linda, because I moved into a position from which

I could be useful with respect to the overwhelming task of caring for twins.

Vonda also worked with me and my wife with respect to a host of practical skills, ranging from putting on a diaper to infant first aid and CPR. In all instances, what shone through was Vonda's enthusiasm and ability as a teacher. No question was too odd for her consideration. No concern was too remote to draw a patient response.

I must also mention the relation that Vonda and Linda have developed. Linda still calls Vonda with a host of questions and Vonda is still unfailing accessible and patient. Linda and I both have great confidence in her recommendations and in practical matters. Her authority in our household rivals that of Dr. Benjamin Spock.

Vonda made a great positive contribution to my growth as a father. She has my sincere

thanks and high commendation for that.

James

Downey, CA

Her authority in our household rivals that of Dr. Benjamin Spock.