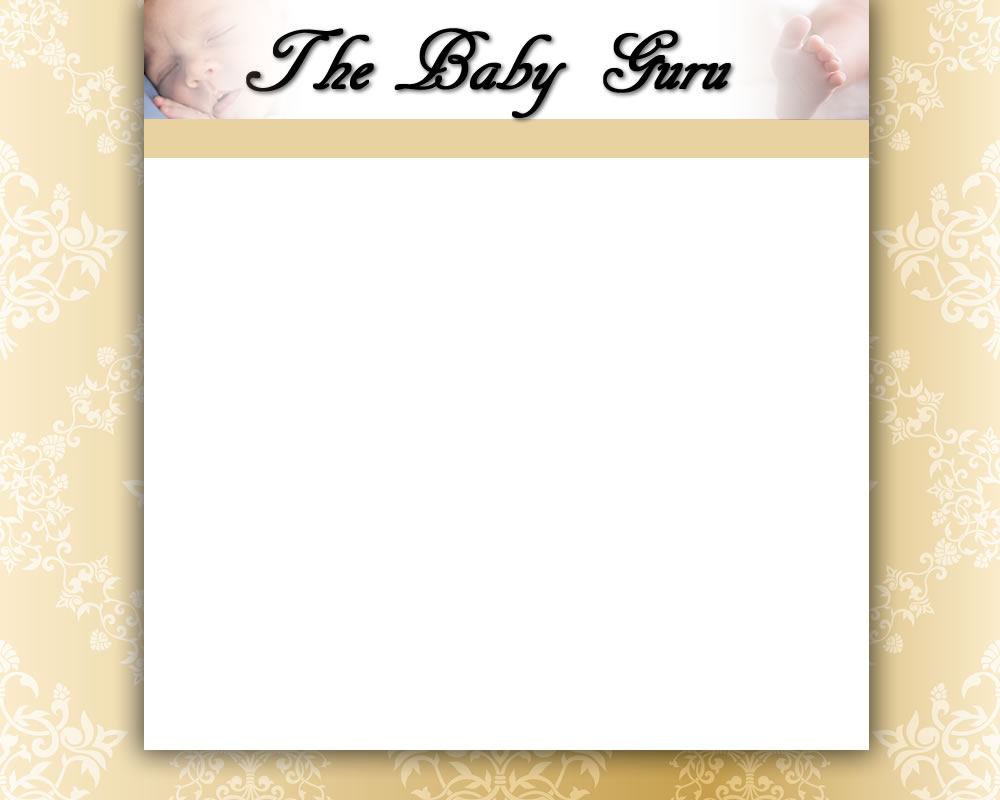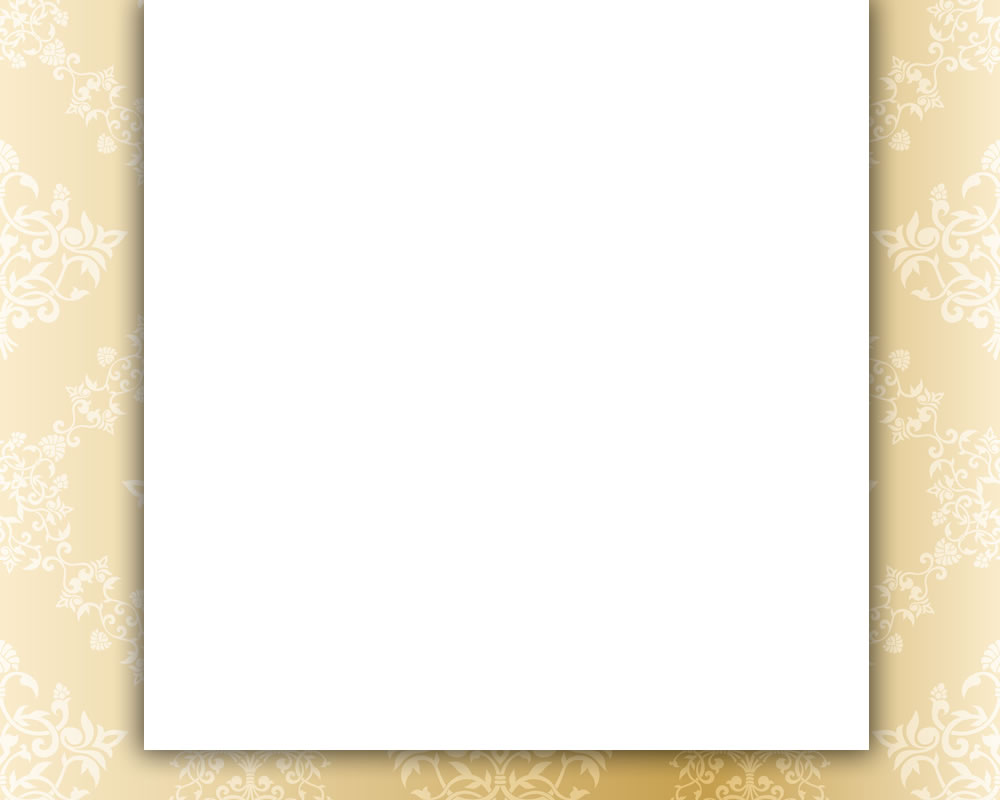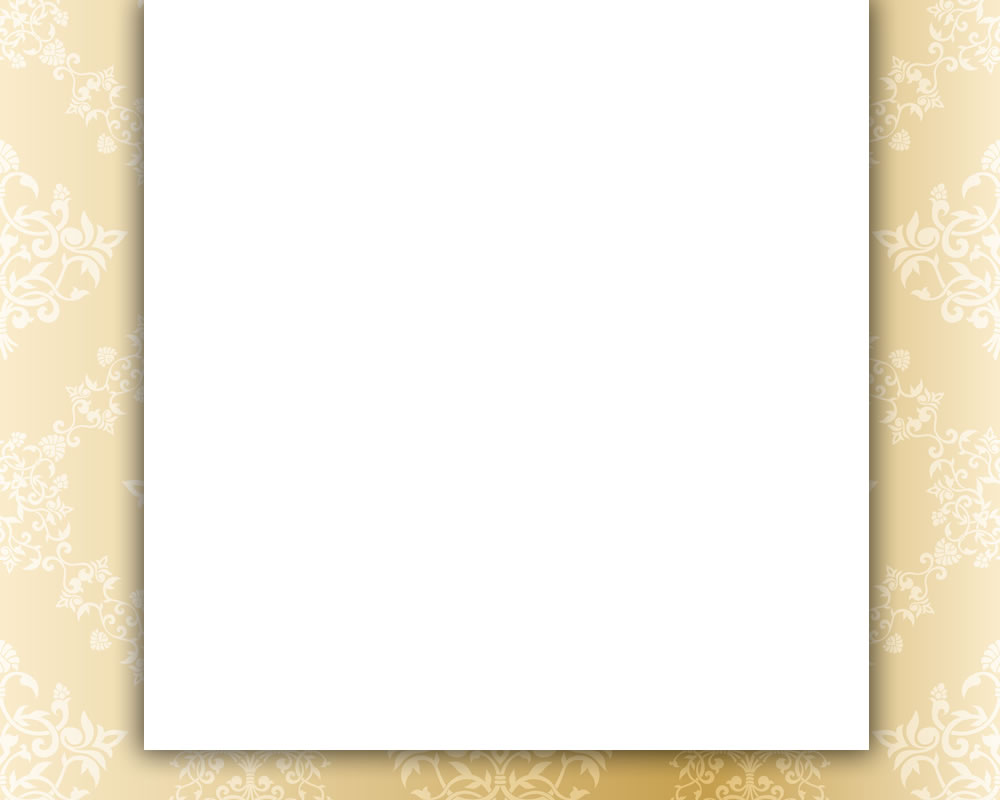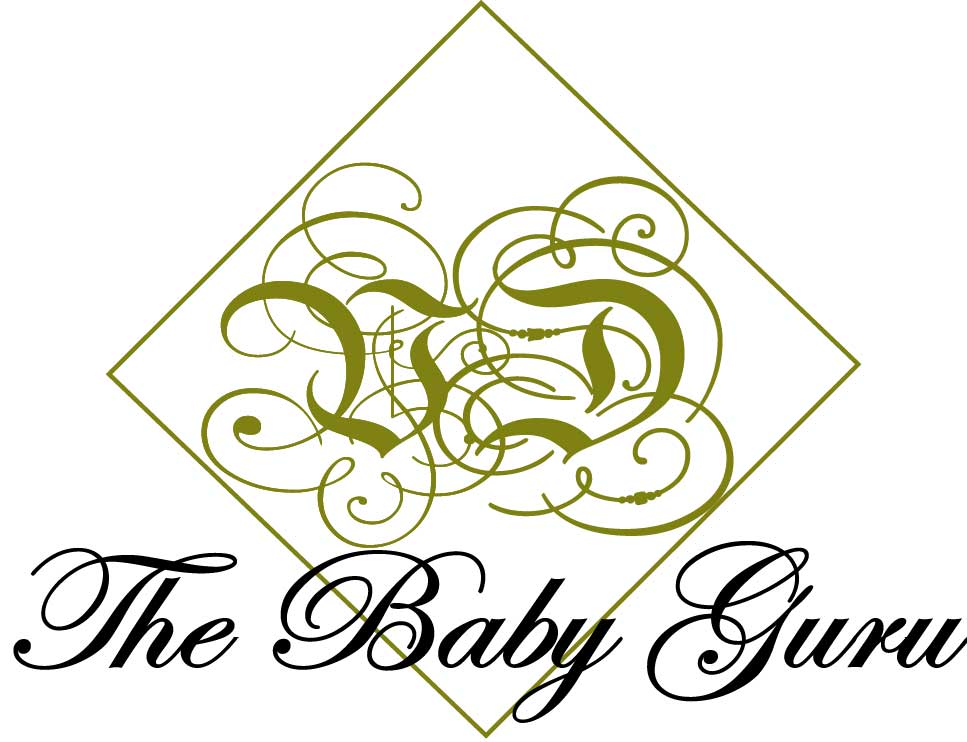 GOAL

To provide all necessary tools and resources to expectant and veteran parents; making their lives as easy as possible. Offering a peace of mind and a seamless transition into parenthood, the Baby Concierge service is available before and after delivery.

SERVICES PROVIDED

Selecting The Proper Baby Gear For Your Little Bundle

Nursery Planning, Organization And Stocking

Journals (Charting All Vital Information For Mommy & Babby)

Diapering Services Referral

Postpartum Doula Services

Private Baby Care Classes (At Your Home Or Office)

Private Breastfeeding Classes (At Your Home or Office)

Private Childbirth Classes (At Your Home Or Office)

Referral Network Services

Infant/Child CPR Classes (Private)

Personal Shopping Services (For Baby & Mom)

RESOURCES

"The Baby Guru" proudly recommends the following businesses:


LACTATION SERVICES

Leslye Adelman, MS, CCE, IBCLE

(818) 929-2606

Provides Lactation Consultations, Breast Pump Rentals and Childbirth Classes

DIAPER SERVICES

Dy-Dee Diaper Service
(Cloth Diapers)

(626) 792-6183

Tiny Tots
(Cloth Diapers)

(408) 866-2900

www.TinyTots.com

MEMBERSHIPS



International Baby Planner Association
MORE INFORMATION

Call (323) 298-1516 or (310) 226-7097 or
Click Here
to submit an online inquiry.